DoPPelMyFund works with foundations, non-profit organisations, societies and associations to create campaigns that can help raise funds. Together with our partners, we aspire towards running sustainable cause-marketing campaigns that can help raise awareness about their cause, and the important funds that are required to run general operational expenses as well as funds required for a specific item. Would you like to propose an NGO partner that may benefit from a cause-marketing project using DoppelMyFund? Send us an e-mail.
American Association of Malaysia
Since 1965, the AAM has served as a community for American families and friends living in and around Kuala Lumpur with two primary goals: to serve as a social support network for our members and to give back to our local community. AAM also organizes charitable events, drives, and volunteering activities as it believes that while it is important to enjoy time here in Malaysia, its members must also use this opportunity to give something back to the local community.  The AAM fundraising activities range from auctions to luncheons to the ever-popular Annual AAM Christmas Charity Bazaar which raised over RM270,000 in 2017. AAM collaborates with over two dozen charities in and around Malaysia through volunteering and giving. Visit www.americanassociationofmy.com for more.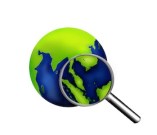 We all need to get outside and play! Earth Matters Asia Founder, Author, Environmental Science teacher and Outdoor specialist Kenny Peavy's goal is to get you outdoors learning and exploring so you can make deep connections with Nature, experience different cultures, learn from diverse communities and Connect with People and the Planet.
When we leave the comforts of familiar surroundings and embark on adventures to explore, learn and play our horizons expand and we truly begin to understand who we are and our relationship with the world around us.
This is how we grow and learn.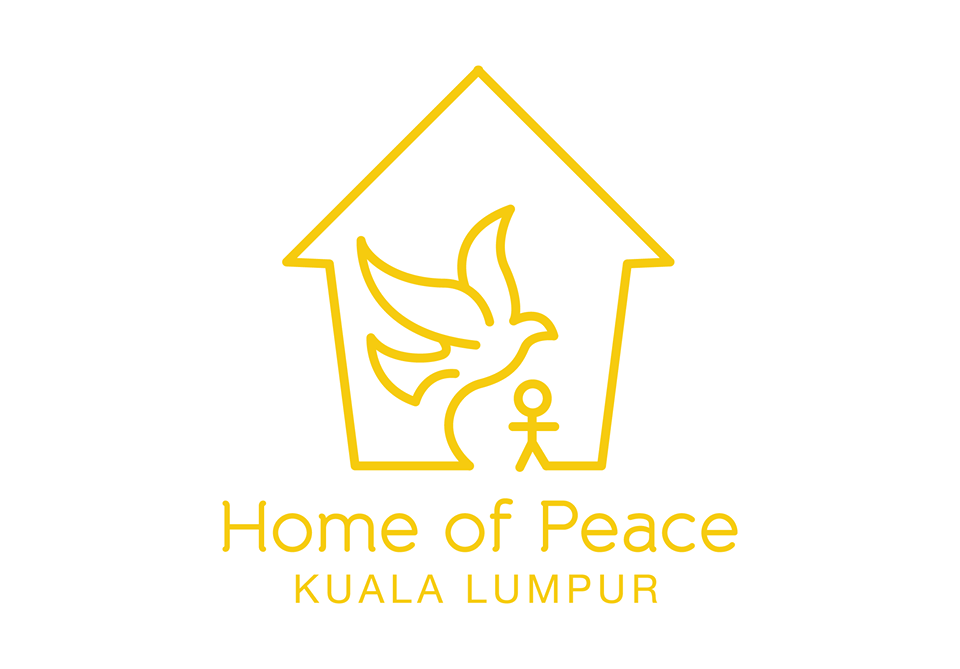 Home of Peace Kuala Lumpur
Home of Peace (Pertubuhan Rumah Kebajikan Kanak-Kanak Home of Peace Kuala Lumpur, 2079/95 – WP) is a registered welfare home with the Registrar of Societies and the Ministry of Welfare Malaysia. Located in Kuala Lumpur, this is home to up to 20 girls who are also home schooled here.  Its mission is:
To provide a stable environment for girls from underprivileged backgrounds.

To emphasize on their education as a means to a better life for themselves.

To create a caring environment where the girls may develop fully, as any child would in the care of their natural parents in a loving home.
Visit and Like their Facebook page.
Move8 Fitness Movement by AsiaFitnessToday.com is a volunteer-run social enterprise, which offers fitness and movement sessions in exchange for community service assistance for elders and the lesser-abled. Visit www.move8.org to learn more.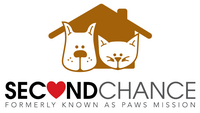 Second Chance (formerly known as Paws Mission) has a no-kill policy and aims to reduce the stray animal population and improve animal welfare in Malaysia through the following objectives:
Rehome stray and abandoned puppies and dogs;

Vaccinate and neuter them;

Educate pet owners / adopters on caring for and neutering their pets; and

Raise awareness and advocate for animal welfare among the public at large.
The Second Chance Animal Society, or SCAS (formerly Paws Mission) was set up in 2009 by a small group of animal lovers who came together after reading about one lady's appeal for help in caring for a litter of abandoned puppies, fondly dubbed the "12 soldiers". At the time, the lady, known as Aunty Kiew, was already feeding a dozen stray dogs and more than 40 cats in the Old Klang Road area. The group started out by feeding the stray dogs which roamed outside the Chap Fook Tong Temple, located at 3 ½ mile off Old Klang Road. The temple caretakers then offered the use of the land behind the temple to build a shelter for the dogs and helped to build the shelter at minimal costs, giving Second Chance a base to shelter rescued dogs. By 2013, Second Chance Animal Society was registered with the Registry of Societies (PPM-010-10-10012013) and in 2014, they had relocated to a proper shelter in Hulu Langat and currently is home to over 400 stray dogs. For more information, visit www.secondchance.com.my

It all began in 1999, amidst a raging war in Kosova in Kosovo where thousands of lives were lost and suffering was widespread. Moved by the plight of countless innocent civilians, especially women and children, Tan Sri Dr. Jemilah Mahmood, a Malaysian obstetrician-gynecologist, sought to offer her services voluntarily. Finding no national organisation ready to support such international crises, together with a handful of like-minded friends, the Malaysian Medical Relief Society – better known today as MERCY Malaysia – was established. MERCY Malaysia aimed to provide a platform for Malaysians to unite and take their role in the international humanitarian arena. Tan Sri Dr. Jemilah Mahmood led the first mission to Kosova in Kosovo in June of 1999. Several missions followed and teams were made up of Malaysians from all walks of life with the single goal of helping others, regardless of race, religion, culture or boundary. Over the last decade, the organisation has blossomed with teams sent to disaster-stricken zones and programmes rolled out in various countries and in different disasters. As a registered society under the Societies Act, MERCY Malaysia has over 500 members and is supported by approximately 5,000 registered volunteers to date.Visit www.mercy.org.my.
#myMERCYrun was a major fundraiser for MERCY Malaysia's general humanitarian fund conceptualised by GoInternationalGroup.com and jointly organised with MERCY Malaysia. It was launched in 2014 with just one 7KM category and attracted 1800 runners. The second run in 2015 offered 3KM, 7KM and 10KM categories and signed on close to 2000 runners. The third run took place on 24 July 2016 at Padang Merbok in Kuala Lumpur with 3KM, 7KM and 15KM categories.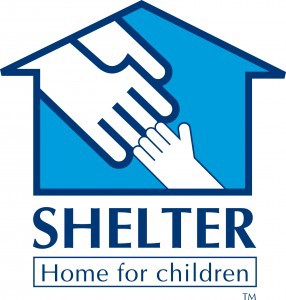 SHELTER is a registered welfare organisation for children and teens which began in 1981. As one of the pioneering welfare organizations in Petaling Jaya, it was conceived to aid children and teenagers who are abandoned, neglected, orphaned or abused. Its vision is to give 'children at risk' a childhood and future by protecting, guiding and healing them, and by building strong communities and loving families.
Our mission, services and initiatives are geared to provide care for children at risk through residential homes, counseling and therapy. This is augmented by services that proactively raise public awareness on child abuse, child protection, parenting and empowerment of youths. With over 25 full time staff and personnel, SHELTER is a purpose driven community with relevant skills and leadership to detect signs of abuse and to make a concerted difference to the children's future. 
Visit http://www.shelterhome.org.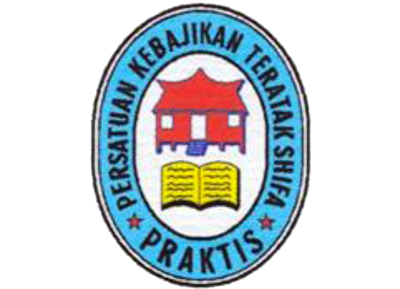 RUMAH ANAK YATIM SHIFA is a private non-profit organization established with the purpose of providing shelter or home and cares for the orphans and the less fortunate children. The home was established on 18 February 2006. The setup was initiated and founded through my own personal initiative and expenses as the founder and chairperson of Persatuan Kebajikan Teratak Shifa Kuala Lumpur Dan Selangor